LK Events is competent in providing the professionalism needed to ensure every event, whether a wedding, festival, party or corporate function is a celebration to remember.
LK Events take the time to listen to your requirements and needs, completely understanding your vision and presenting to you within your budget.
LK Events has a combined 30 years' experience in Events Management;- Creating, managing and delivering corporate and consumer events, and making it our business to deliver seamless occasions to reflect our clients brief.
​Understanding your vision and objectives is paramount to a successful occasion.
LK Events personal approach of ensuring we work with you in partnership to maximise every opportunity guarantees we deliver.
LK Events are based in Tonbridge, Kent, and travel all over the South East from London to Surrey, to West and East Sussex and North and South Kent.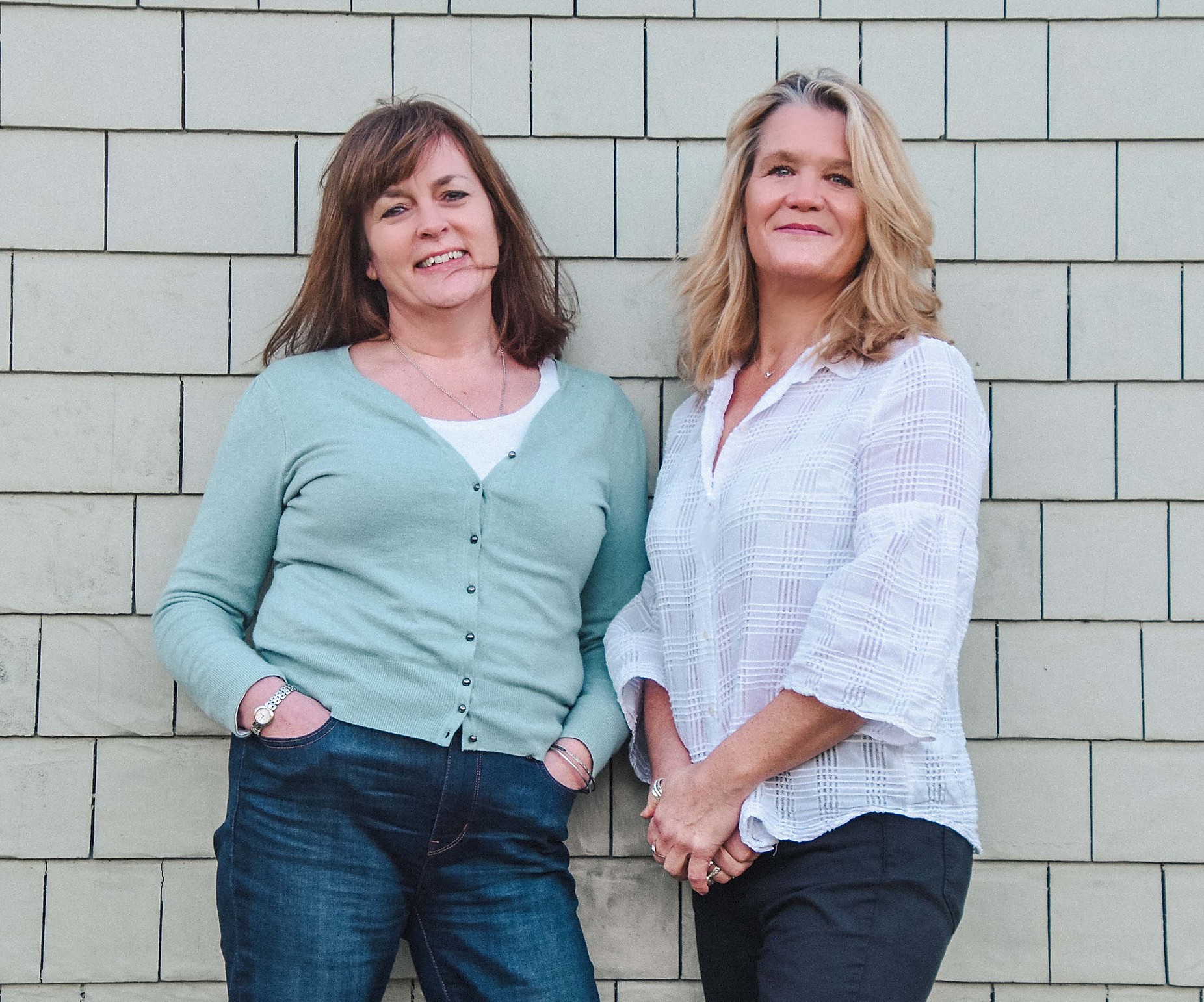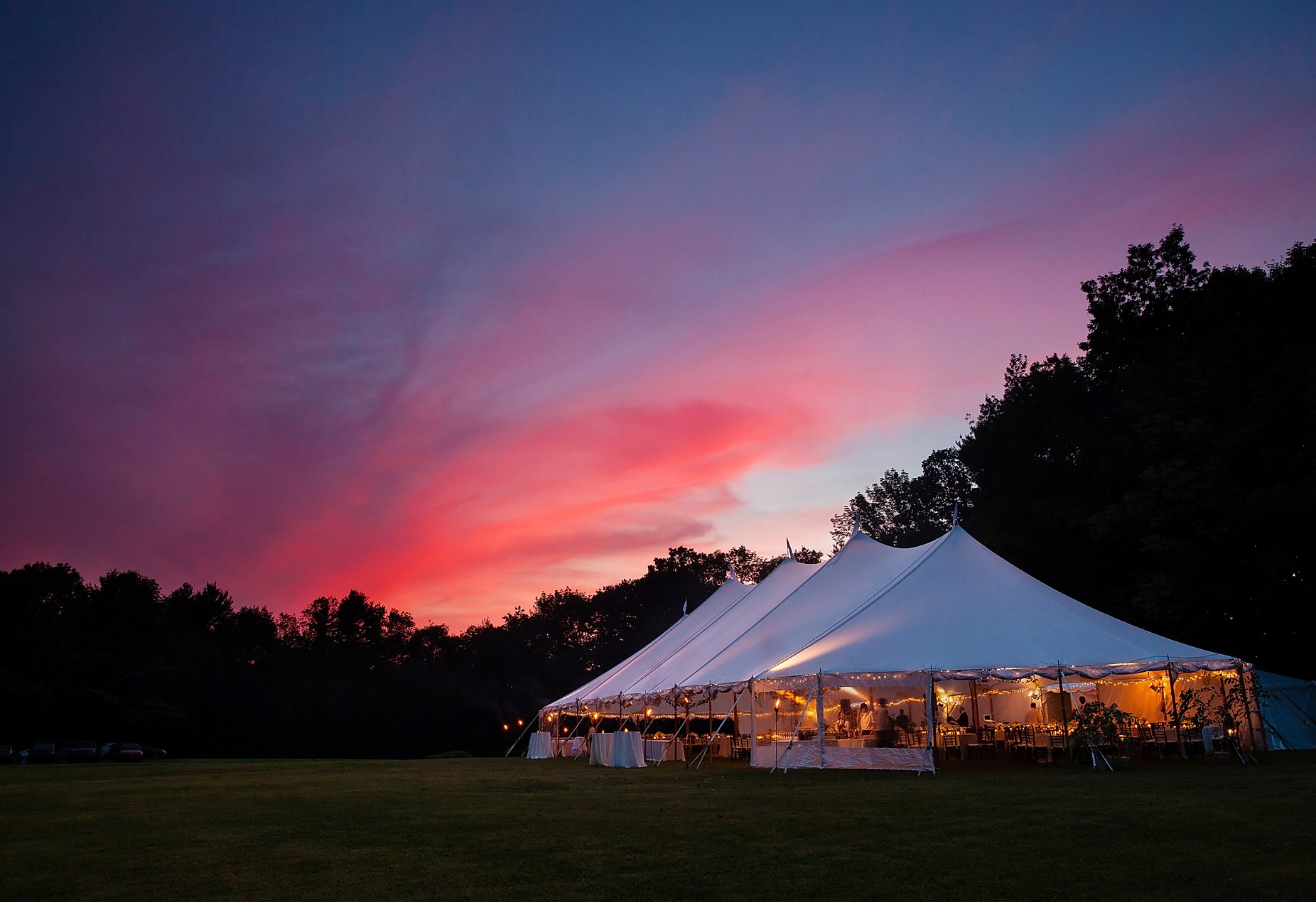 Our ethos is "Turning an event into a memorable occasion".
Working with the right people to ensure we deliver the best results for our customers and guests.
Whether you need help to connect with those who count most; your customers, your business partners and your teams.
"LK Events brought the Polar Bar to the ice rink in Tunbridge Wells from November 2018 to January 2019.  This is a major event for Tunbridge Wells attracting just fewer than 40,000 skaters and approximately 80,000 visitors……."