We have a combined 30 years' experience in Events Management;- Creating, managing and delivering corporate and consumer events, and making it our business to deliver seamless occasions to reflect our clients brief.
​
Understanding your vision and objectives is paramount to a successful occasion.
Our personal approach of ensuring we work with you in partnership to maximise every opportunity guarantees we deliver.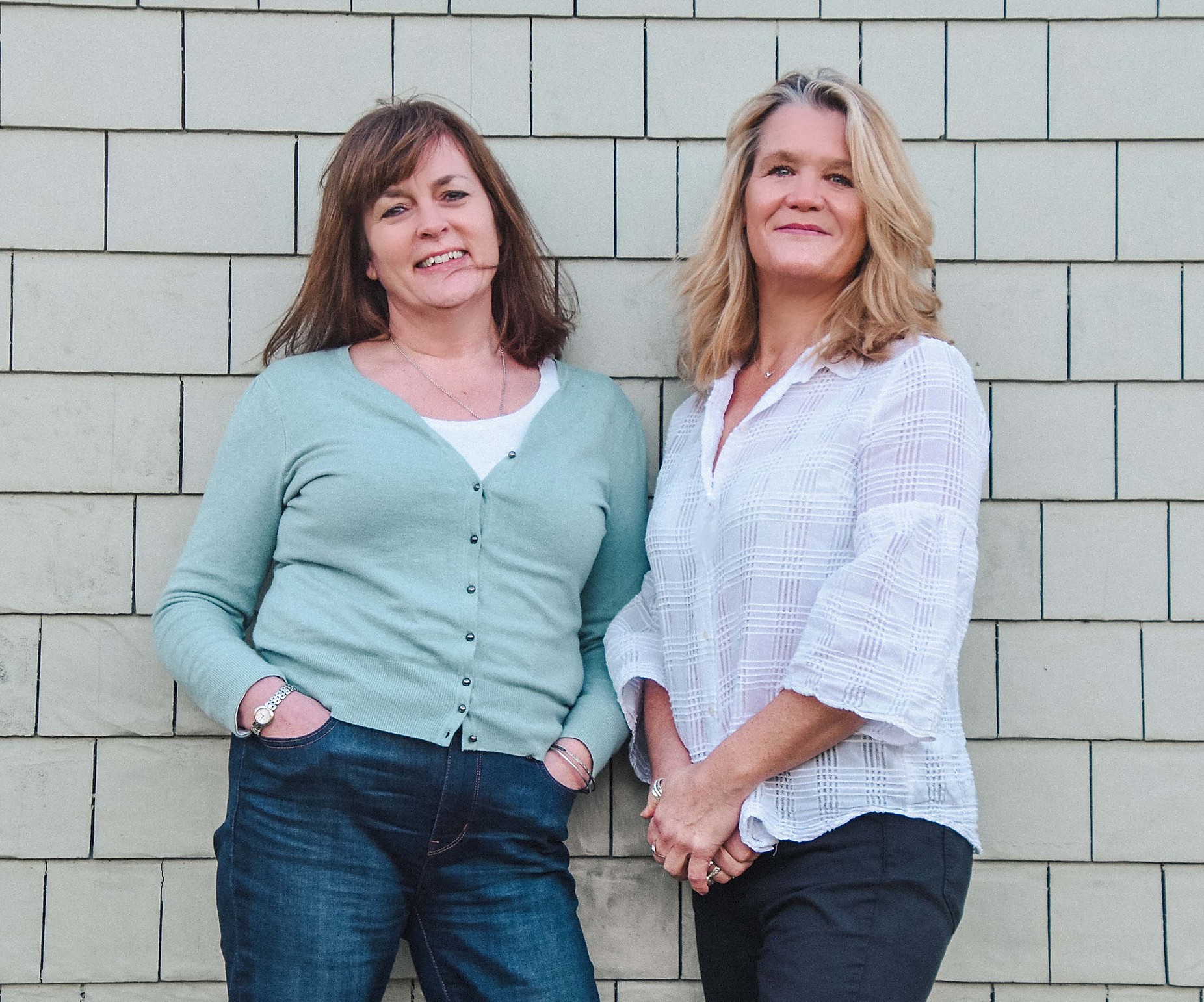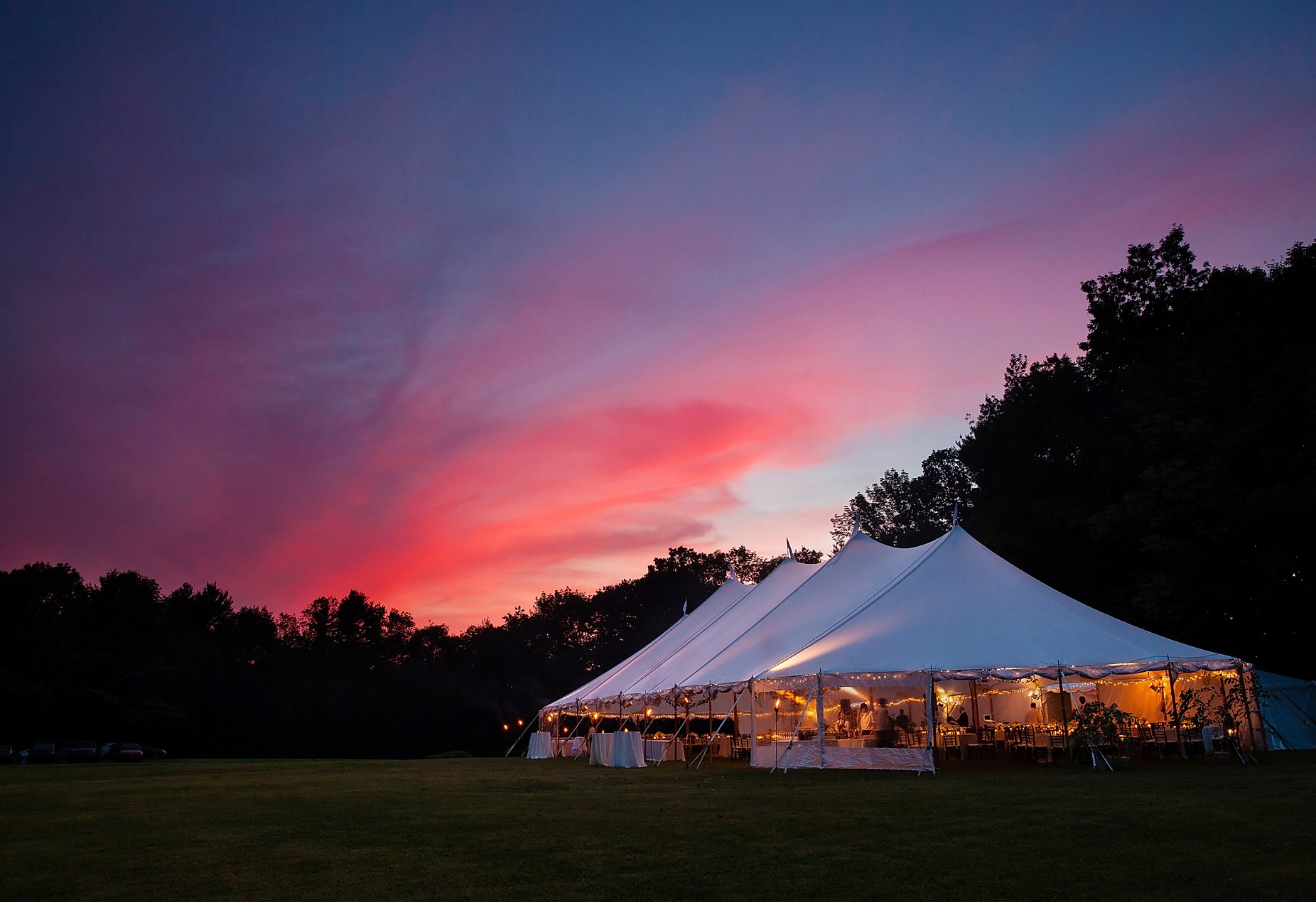 Our ethos is "Turning an event into a memorable occasion".
Working with the right people to ensure we deliver the best results for our customers and guests.
Whether you need help to connect with those who count most; your customers, your business partners and your teams.
"LK Events brought the Polar Bar to the ice rink in Tunbridge Wells from November 2018 to January 2019.  This is a major event for Tunbridge Wells attracting just fewer than 40,000 skaters and approximately 80,000 visitors……."