Libby and Kim will arrange a meeting with you and together we will design a bespoke bar package to fulfil your requirements for the special day. We can cater for any menu cocktails, craft beers, spirits, mixers, homemade lemonade, mulled wine and more!
On your wedding day we will set up the bar in a marquee, in premises, outside in your garden, in a field or where ever you have in mind.
Open bar
You take care of the bar bill for your guests.
Libby and Kim handle everything delivering you a menu for a fully stocked bar.
Your guests will enjoy a free bar for the durations of your wedding day and night.
We agree a fee per head dependent on your menu choice. For example bar open for 6 hours, with welcome drink for guests at £35 head.
Many package options available.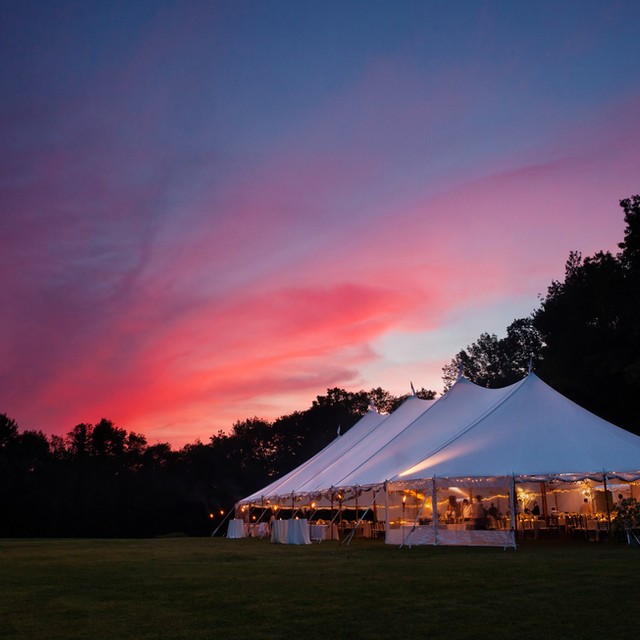 Pay bar
You don't need to pay for anything as long as your guests meet the minimum spend.
Your guests purchase their drinks.
Example 100 guests minimum spend of £1,000 reached with cost to you £0
Additional drinks packages, at a cost, available – for example arrival drinks, toasting prosecco or champagne, wine and water on tables.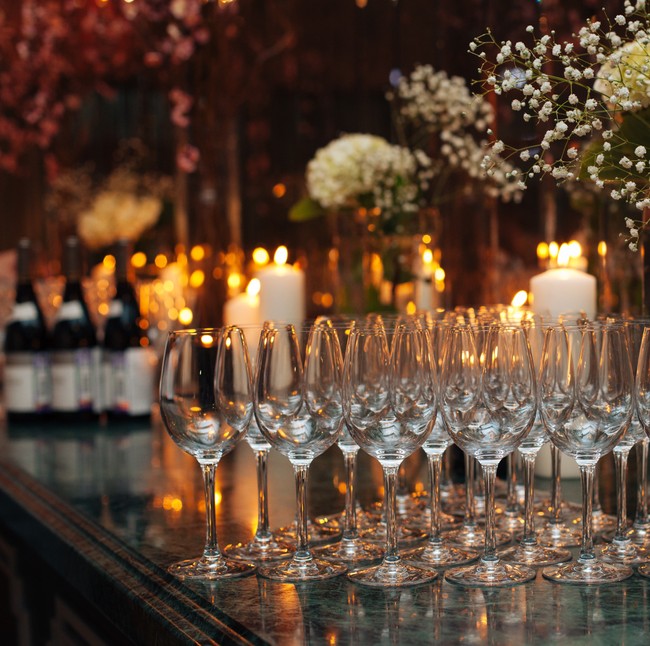 Dry bar
You source all drinks and we do everything else.
You source all drinks and handle waste.
We supply full working bar minus drinks.
We supply bar and serving staff
We ensure reception, toasting and table drinks are served to your guests in accordance to your schedule.
Example packages– minimum 80 guests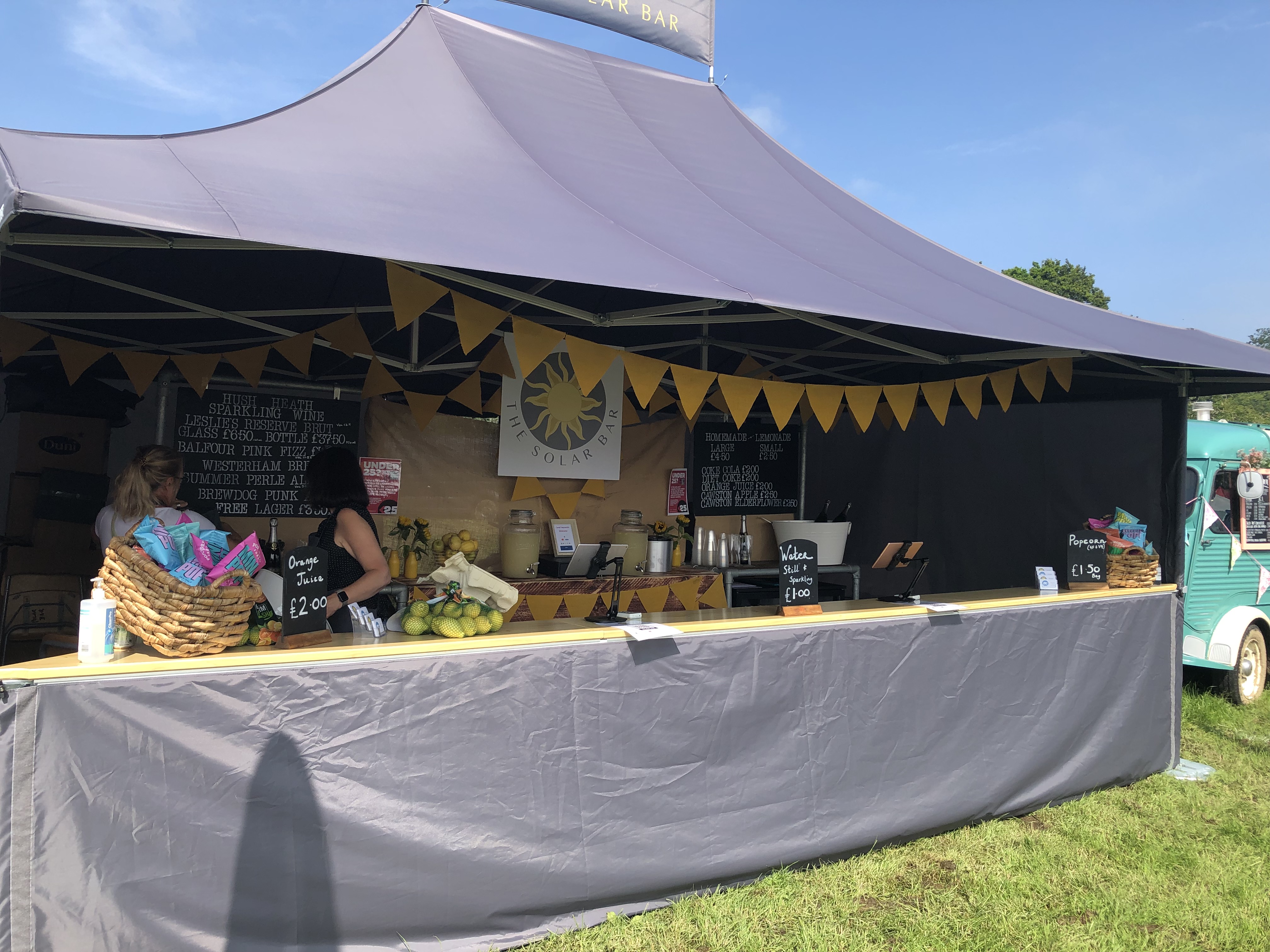 The Solar
Our Spring and Summer Bar – £16.50 + vat per head
Two welcome drinks per guest upon arrival – 3 options offered
half a bottle of wine per person
Glass prosecco and bottled water for toast (extra cost for champagne)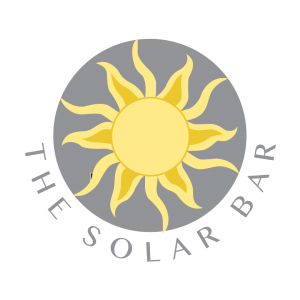 The Polar
Our Autumn and Winter Bar– £14.50 + vat per head
Two welcome drinks per guest upon arrival – 3 options offered
Glass of wine per person
Glass prosecco and bottled water for toast (extra cost for champagne)